MAKE A BEE LINE ACROSS THE COUNTRY WITH YOUR SWARM, ALL WHILE MAKING A DIFFERENCE!
BIKE, RUN, ROLL, CRAWL, SPIN IN CIRCLES... IT IS YOUR CHOICE! HOW WILL YOU CONQUER YOUR GOAL?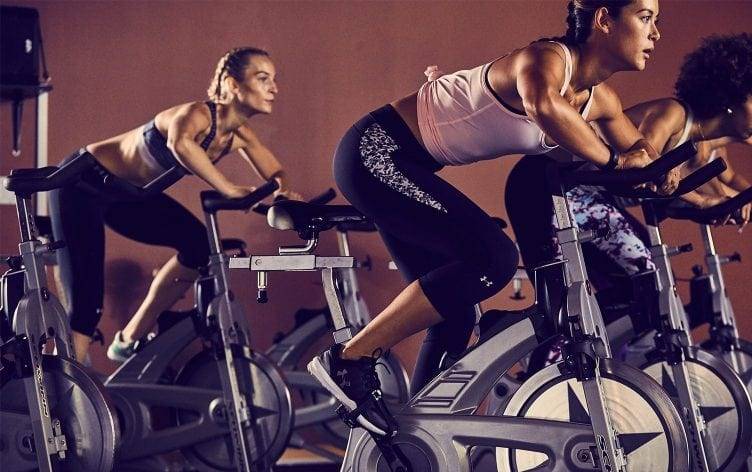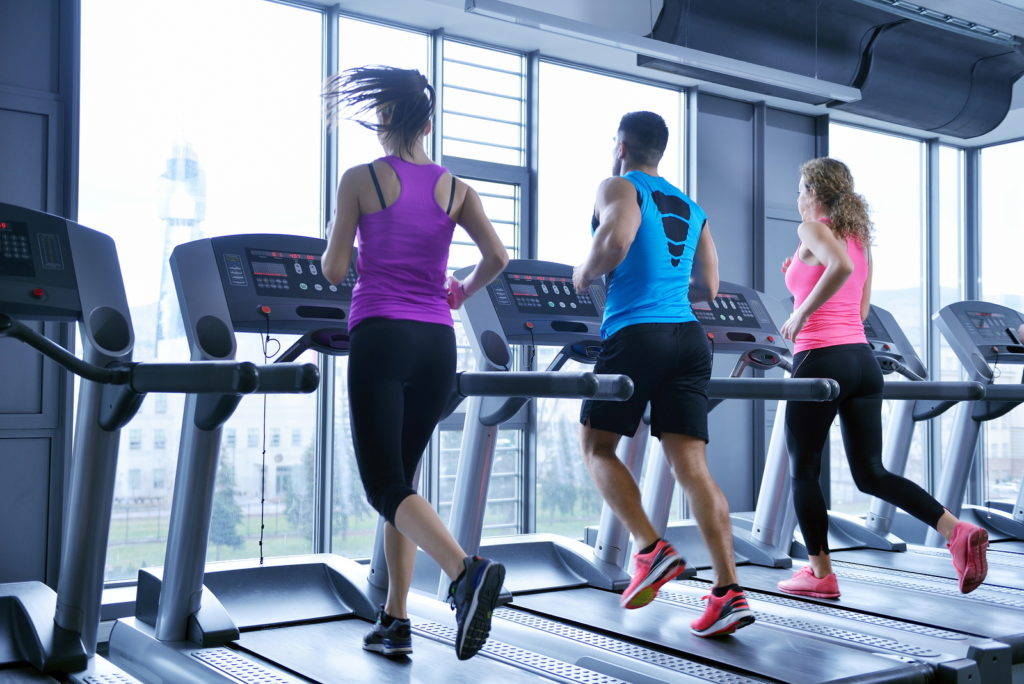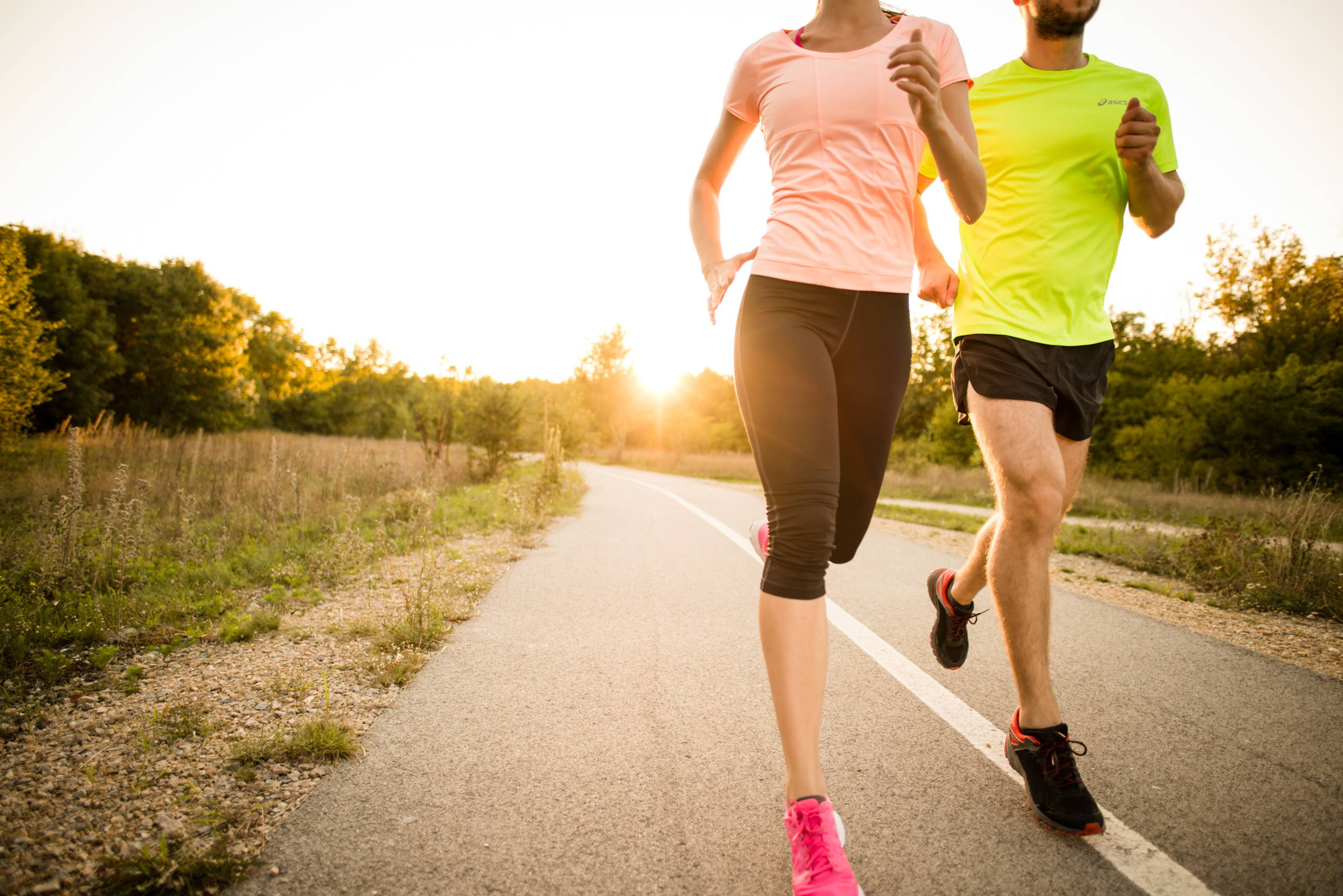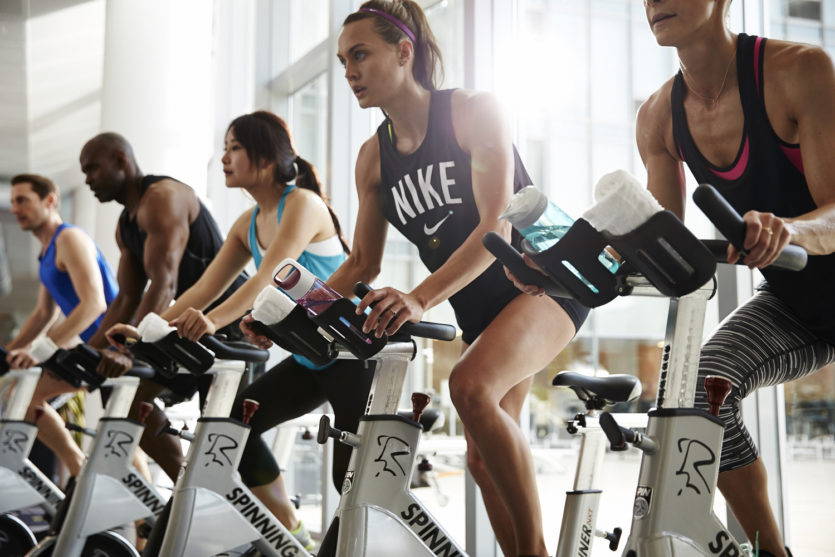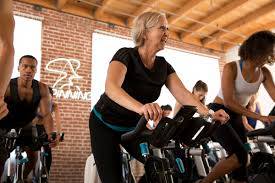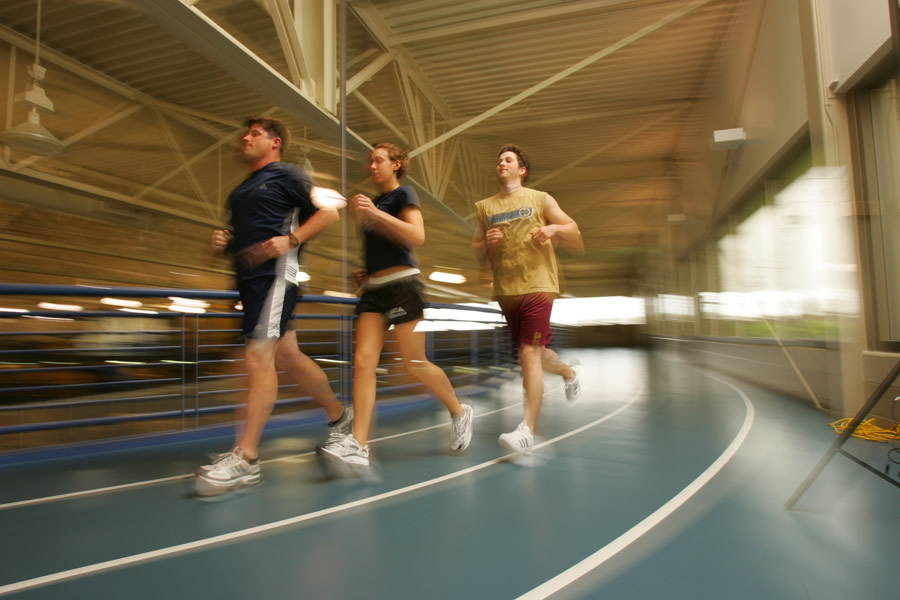 -We are racing from Seattle, Washington... to Disneyland, California... ALL THE WAY to The PELOTON Mothership in NYC with many stops in-between.

-We have over 4,000+ miles to cover as we visit Sweaxy Places along the way. It will be a long journey with MANY different legs, some more challenging than others!

-EACH leg has a unique story, EACH leg has its own shiny medal & a portion of EACH leg will be contributed to a different charitable cause!
HOW WILL WE GET THERE?

-How you earn your miles is completely up to you. You will bike, run, walk, or crawl.
-Use this as a way to help motivate you to push harder, go faster, or train longer to reach your goals. WHO IS UP FOR THE CHALLENGE?
HOW DOES IT WORK?

1 - Sign up for the race below by purchasing the medal.
2 - Do whatever exercises you choose to earn miles. The day you purchase the medal is your starting day for that race.
3 - Log your miles daily until you reach the total miles of the race. How you log these miles is your choice! An automated option is in the works for a future launch.
4 - When you complete the required mileage for a specific race, come back to this page and fill out the race completion form below the medals displayed.
5 - Make sure to submit a photo of proof that the required number of miles were completed or a selfie of you celebrating your accomplishment. These races are on the honor system and YOU are the only person that can hold yourself accountable to the work you put in.
6 - Simple as that! Your medal will be shipped out to you within 2 business days of completing each race. Hang that medal with pride at what you accomplished!
WHO IS UP FOR THE CHALLENGE?
SIGN UP FOR A RACE BY PURCHASING THE DESIRED RACE MEDAL BELOW!
COMPLETE A RACE? FILL OUT THE FORM BELOW TO RECEIVE YOUR MEDAL!
The Peloton SweaxySwarm was created on 10/18/2018 to provide a virtual home for individuals to own who they are and to find that level of positivity, confidence and support we all yearn for.
LET'S HEAT UP YOUR MILEAGE
AND TAKE IT TO THE NEXT LEVEL, SWARM STYLE!