Help a charity and stay fit while doing it.

Run or walk to accomplish your goal!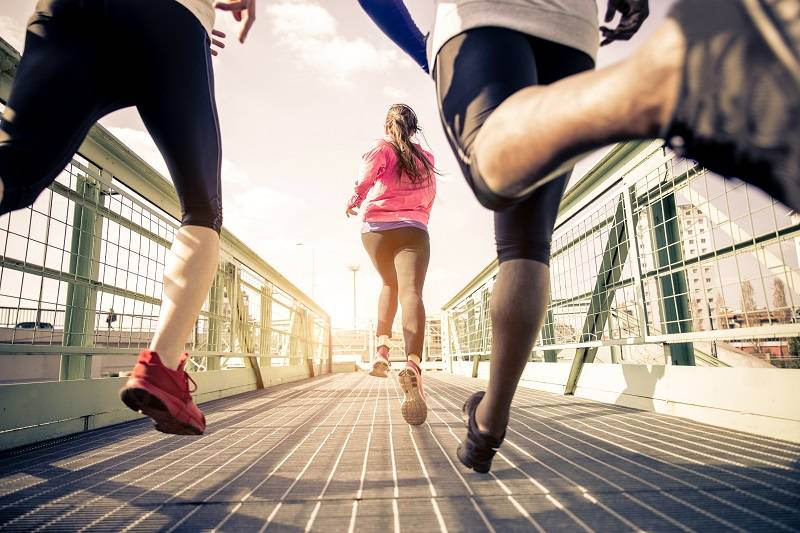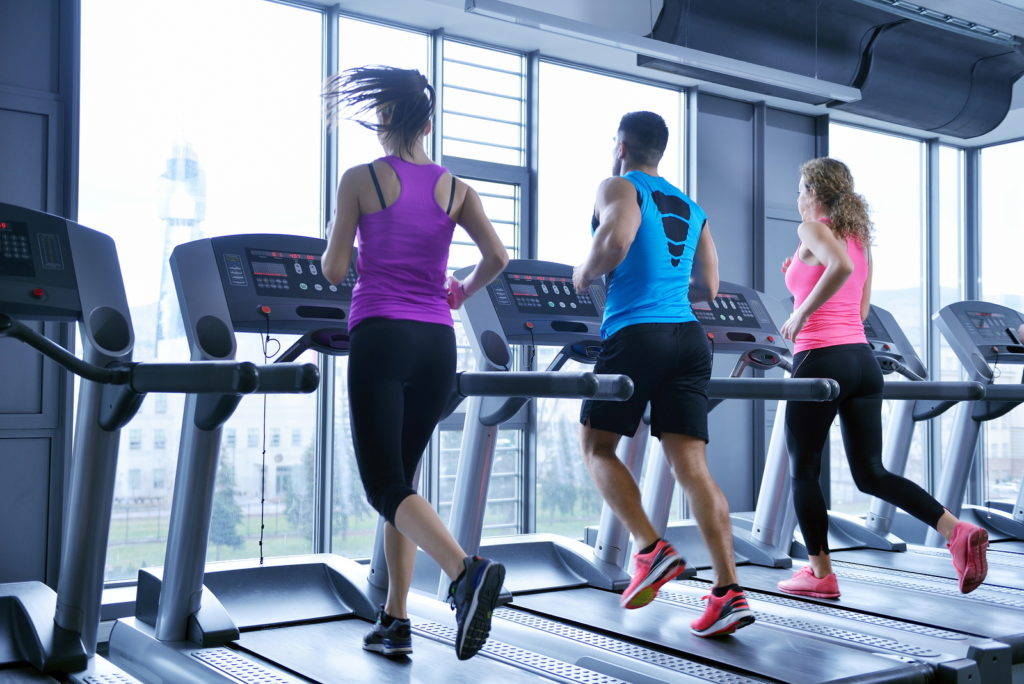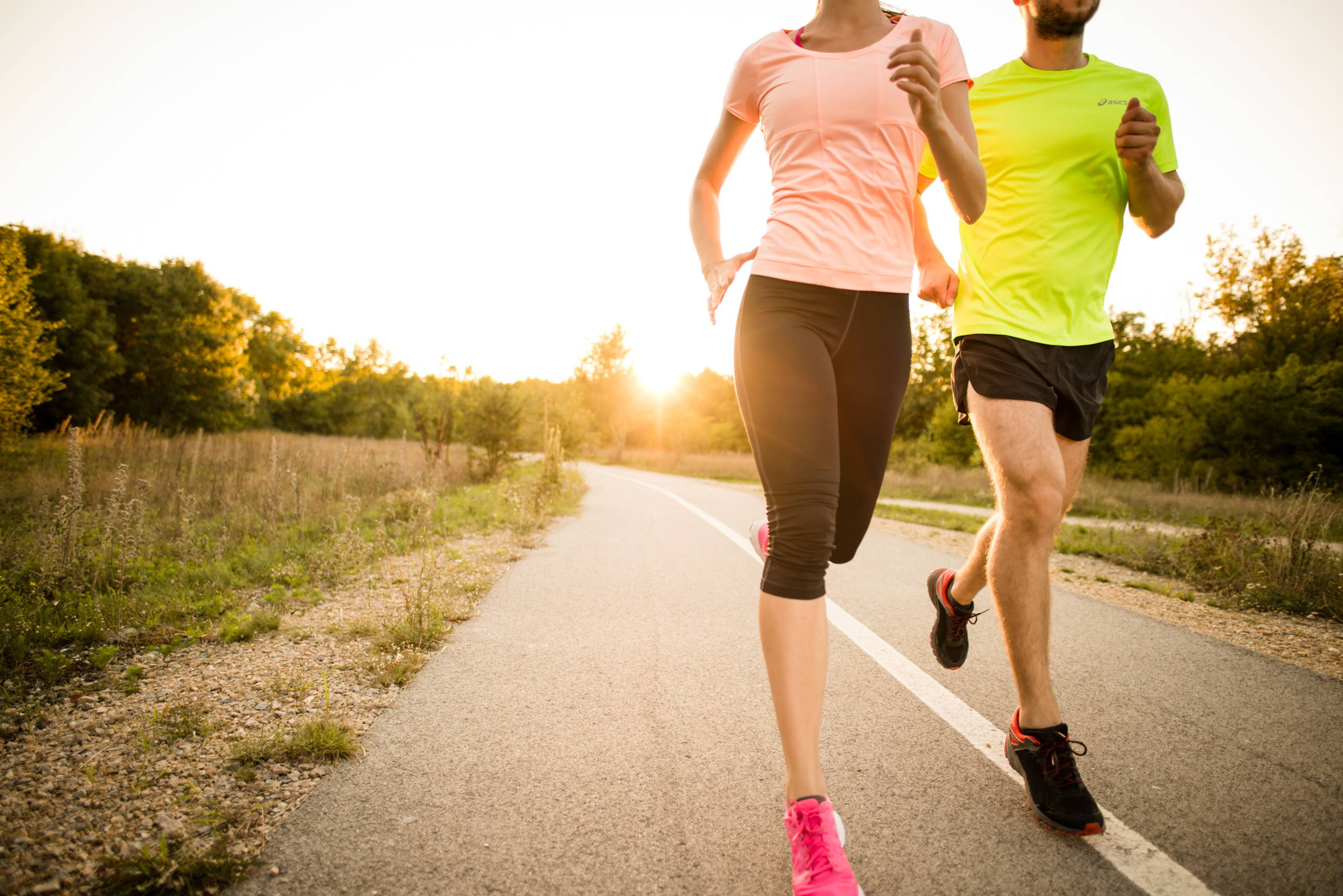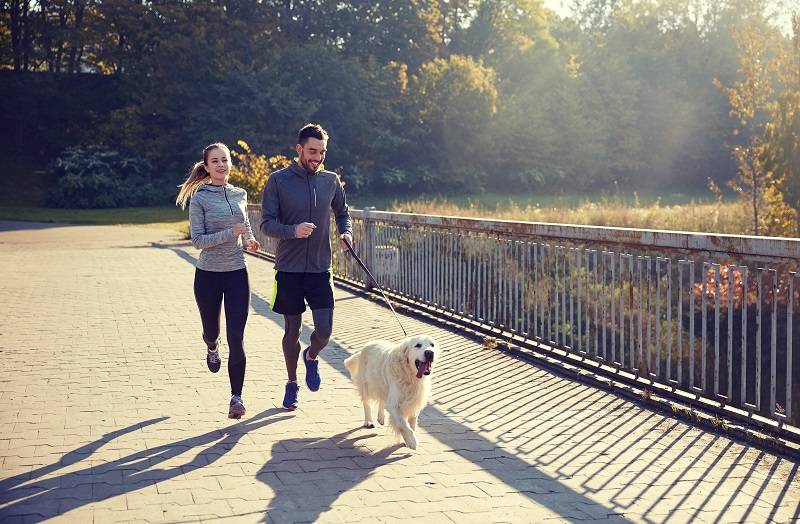 1 - Sign up for the 5k below by purchasing the medal.
2 - Run or walk to achieve the race required mileage.
3 - The date of the race will be posted in the medal description. Swarm 5k race medals are on presale until the race date.
4 - Your medal will be shipped out a few days before each race to make sure it is received close to the day of the race.
5 - Hang your medal with pride at what you accomplished! Simple!
WHO IS UP FOR A RACE?
SIGN UP FOR A RACE BY PURCHASING THE DESIRED RACE MEDAL BELOW!
Liquid error: product form must be given a product
The Peloton SweaxySwarm was created on 10/18/2018 to provide a virtual home for individuals to own who they are and to find that level of positivity, confidence and support we all yearn for.
LET'S HEAT UP YOUR MILEAGE
AND TAKE IT TO THE NEXT LEVEL, SWARM STYLE!